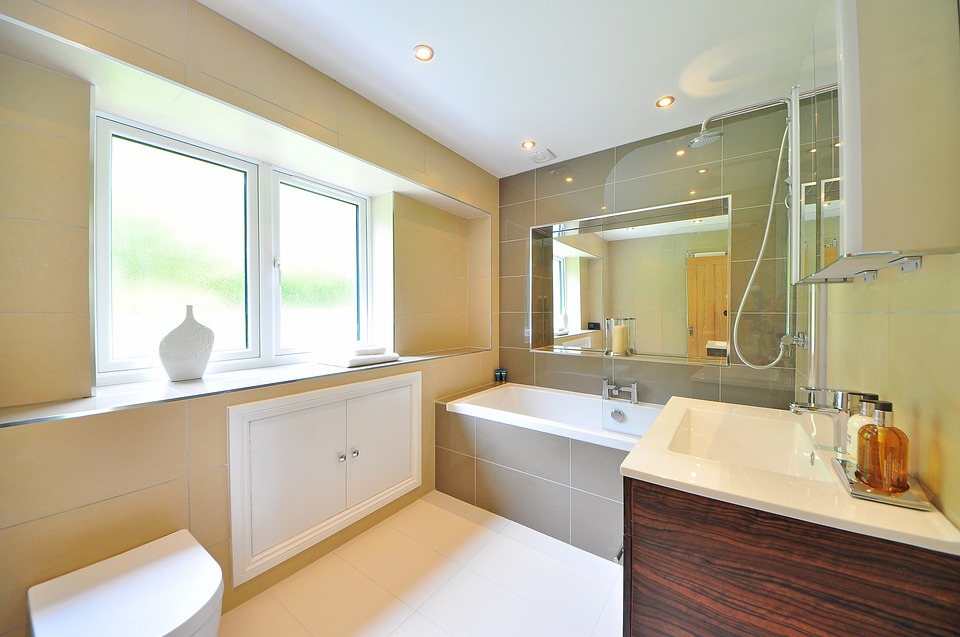 Tiles are a great option for covering both walls and floors.  Hard-wearing, easy to clean, and available in a vast range of styles and sizes, they can transform a living space into something special.
Our guide to tiles and tiling will give you the information you need before you start your tiling project.
What material should I choose?
Tiles are available in a range of materials – ceramic, porcelain, marble, metal, glass, stone or slate and more are commonly used and each offers its own benefits.  It's best to look at the manufacturer's recommendations on each individual tile to make sure it is going to be suitable for the situation you wish to place it in, and consider the ongoing maintenance recommendations before you buy.
You may also wish to take into account practical factors such as how easy to clean the material is, or whether it is likely to become slippery (particularly if  buying tiles for the floor).
How do I calculate the quantity of tiles needed?
Clearly the number of tiles required will depend on the area to be covered and the size of the tiles you plan to use.  First, work out the area to be covered by dividing it into squares or rectangles, multiplying the height and width of each shape, and adding together the totals.
You can then divide this by the surface area of each tile (again worked out by multiplying the width and height).  It is recommended that you keep any leftover tiles for any future damage repairs and buy at least one extra box of tiles to allow for breakages during fitting and any areas that require tiles to be cut.  Most tiles will have the coverage figure on each pack so you can estimate the area they will cover.
For more assistance, click here for a tile calculator.
Buying tips
Try to make sure you buy all your tiles from the same batch to ensure a good match, and make sure you check each box you buy carefully for any broken tiles. If you are tiling a small space you may be able to pick up bargain 'end of line' tiles – but make sure the sizes and quality are consistent for the best finish.  If you're not sure exactly how many tiles you need, it's always best to buy more as most companies will accept returns of unopened boxes and refund your money – check with your supplier in advance.
If you are looking to purchase glue-down tiles, we recommend buying from Skilled Flooring Australia. They pride themselves in offering the highest quality product, workmanship and customer service across Melbourne. Whether you have a commercial product, or a home that needs renovating, SFA are on hand to help. Call (03) 9808 9000 today.
Cutting tiles safely
We recommend using a tile cutting machine to ensure an even and accurate finish and to avoid waste through breakages.  Tile cutters can be bought from DIY stores or hired.  Please note that broken tiles and sharp edges can be very dangerous, so make sure you take care when cutting tiles or with any breakages. Click here.
Edging
Tile edging gives a professional looking finish and is available in plastic or metal strips that can be mitre cut to form corners.  Again, be extremely careful when cutting tile edging strips as these can be very sharp. Read More: Finish Tile Edges & Corners.